Independent pharmacy business is not new to community.
Profession of pharmacy dates back to ancient times, where pharmacists prepared medical concoctions for patients upon receiving directives by prescriber. Independent pharmacies have remained heart of this business since its inception.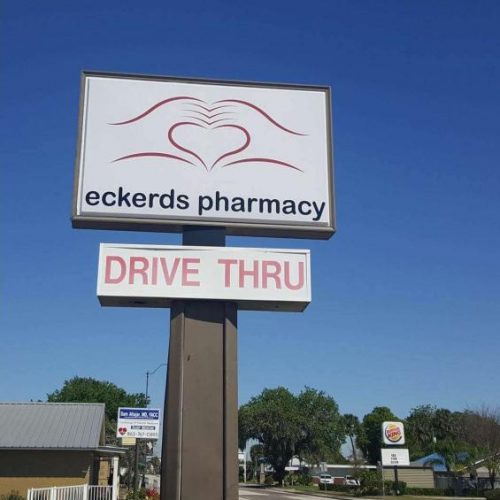 Eckerds Pharmacy is group of independently owned small business pharmacies.
We are locally owned and we employ local residents.
Predecessor to Eckerds was 4 independent pharmacies.
Wauchula Pharmacy of Wauchula FL, established in 2011. Palmetto Drugmart of Palmetto FL, established in 2011. Fairway Pharmacy of Bradenton FL, established in 2012. Apollo Beach Pharmacy of Apollo Beach FL, established in 2015.
All 4 of these pharmacies were combined together to operate under single brand of "Eckerds Pharmacy" in 2017. This assimilation has given better name recognition to the group and will improve customer confidence in our team. Eckerds Pharmacy will market itself actively and will start offering franchise opportunities exclusively to independently owned pharmacies in United States.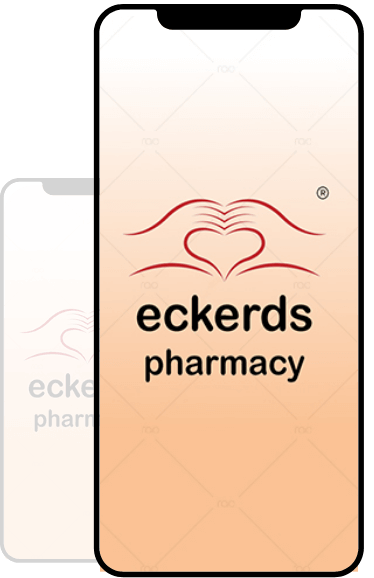 Customers can also use Eckerds App.
Which helps you interact with pharmacy, request refills, prescription transfers and more. As a customer of Eckerds Pharmacy, our patients can use any of our locations anytime. We have friendly website interface for quick interactions with our pharmacy staff.
Eckerds App available to download from Apple App Store or Google Play.